by Bob Sadler, MotorCities Communications Manager
Published 7.27.2002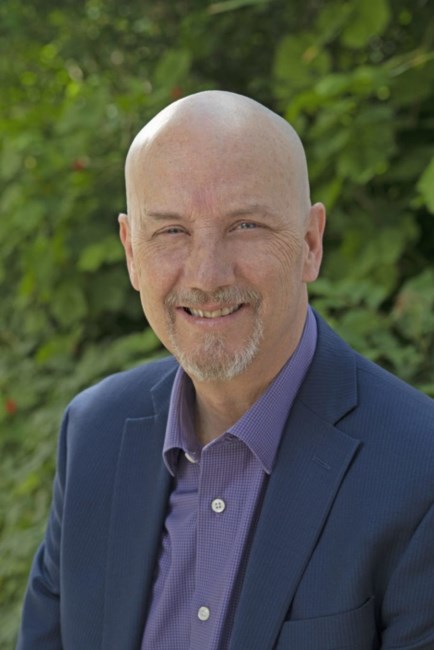 Services are today in East Lansing for former MotorCities Executive Director Mark Pischea, who died July 18. Pischea was 59, and at the time of his death, he was serving as president of the Conservative Energy Network, an organization he founded in 2016 that supports a network of state-based conservative organizations dedicated to expanding the United States' commitment to clean energy through the adherence of conservative principles.


Pischea was executive director of MotorCities from July 2003 to July of 2006. During his tenure, the Wayside Exhibit program highlighting automotive heritage sites made its first installations. The program has since grown to over 250 signs around our 16 county National Heritage Area. The organization's branding was focused with the tagline "Experience Everything Automotive." MotorCities also hosted the 2005 World Forum for Motor Museums, joining previous sites for the biennial event like Paris, France; Adelaide, Australia; Stuttgart, Germany; and Beaulieu, England. Also, the "Story of the Week," was first introduced in 2005 and remains the most popular feature on our website to this day.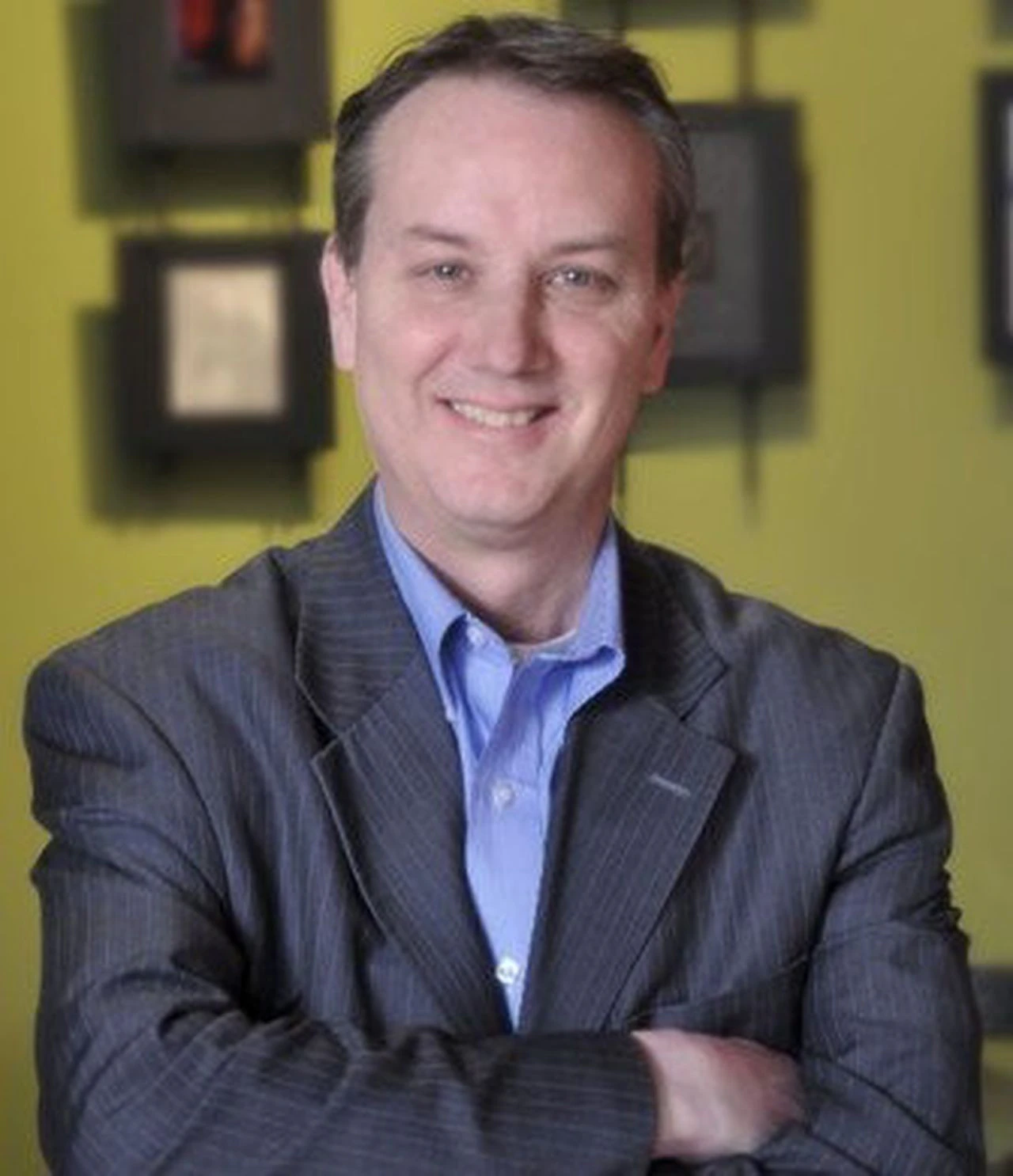 Mark Pischea in younger days
Born in Haslett, Michigan, Pischea graduated from Central Michigan University with a bachelors degree in political science and history in 1985. He then went to work with the Michigan Republican Party, rising from a field representative to political director in just five years, before moving to Washington D.C. to serve as campaign director for the National Republican Congressional Committee. He moved back to Michigan in 1993 and became a consultant and advisor to various local and national campaigns.

In addition, Pischea led efforts in 2000 and 2002 to support two ballot initiatives to generate regional funding for metro Detroit arts and cultural institutions, including MotorCities partners like the Detroit Historical Museum, the Detroit Institute of Arts, Henry Ford Museum & Greenfield Village, and Meadow Brook Hall. While Proposal A in 2000 and Proposal K in 2002 ultimately were unsuccessful at the polls, the galvanizing of support among both large and small arts and cultural organizations led to the creation of the Cultural Alliance of Southeastern Michigan. Now known as CultureSource, the Detroit-based nonprofit advances the work of organizations that cultivate creative and cultural expression in Southeast Michigan. In addition, both the Detroit Institute of Arts and the Detroit Zoological Society were able to secure millage funding from Wayne, Oakland and Macomb Counties at the polls in 2012 and 2016, respectively.

In 2006, Pischea moved to the Rossman Group, a public relations firm in Lansing, where he served as president for four years. He then became a partner at Sterling Corporation, a political consulting group in Lansing, before founding the Conservative Energy Network.

In recent years, Pischea reconnected with MotorCities and renewed his membership for a number of years prior to his death.

Pischea is survived by his children, Bradley, Mitchell, Emma, Aaron, Alyssa; his mother, Ann Pischea; and siblings, Michelle, Scott, Jennifer, and Becky.

A memorial is scheduled for today at noon at the Gorsline-Runciman Chapel in East Lansing, MI.
Bibliography
AutoChannel.com. "MotorCities National Heritage Area to Host the 9th World Forum for Motor Museums." April 26, 2005.
Citizens Research Council of Michigan. "CRC Memorandum: Proposal K: An Arts and Culture Tax for Oakland and Wayne Counties." September, 2002.
CultureSource.org. "About Us."
National Park Service. "MotorCities National Heritage Area Evaluation Findings." August, 2015.
Pischea, Mark. LinkedIn Profile and Facebook posts.