MotorCities Automotive Themed Tours Now Available!
MotorCities is partnering with four Detroit-area tour operators (and one in Lansing, too!) to offer public tours related to the automotive or labor heritage of Michigan.
Tour experiences available vary from riding in a vintage Ford Model A to pedaling a bicycle – all while visiting key automotive historical sites and learning the story of how the region put the world on wheels.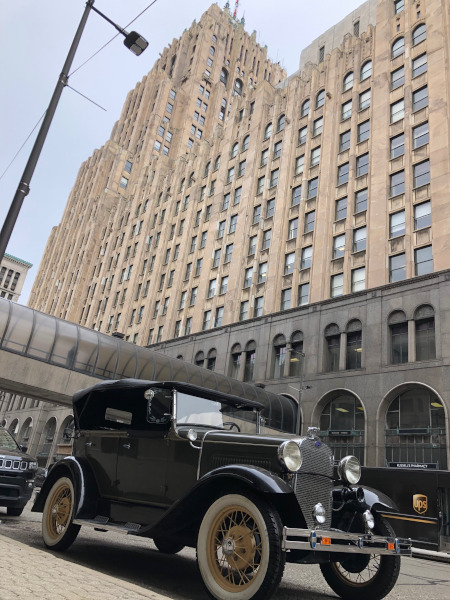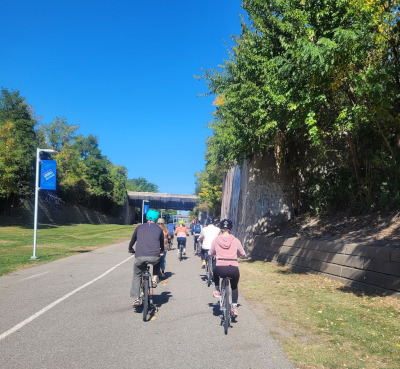 We are proud to offer the following experiences: