By Robert Tate, Automotive Historian and Researcher
Images Courtesy of Lewis Hamilton
Published 2.16.2022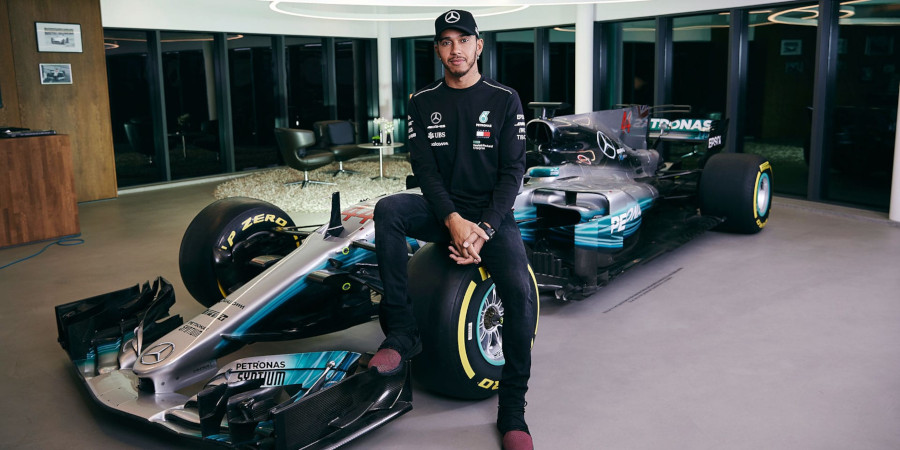 Formula One seven-time champion Lewis Hamilton
To mark our observance of Black History Month, I wanted to share the story of British race car driver Lewis Hamilton. He has already driven himself into the history books for his achievements winning world driving championships in Formula One racing and has many international fans. I have followed him for many years and always knew that he would become a very successful driver.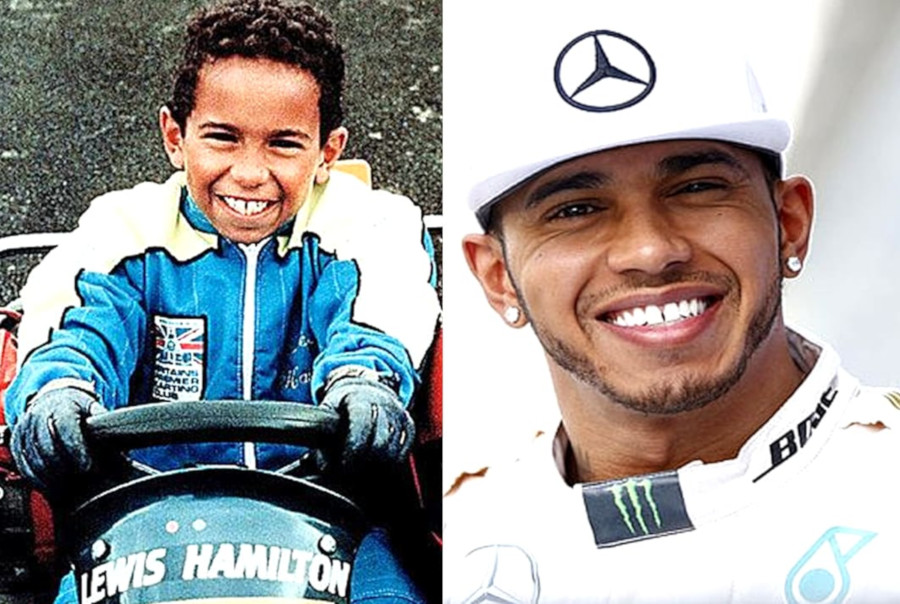 Lewis Hamilton then and now
Hamilton was born January 7,1985 in Stevenage, England. He started racing go karts when he was eight years old and went on to win the British Kart Championship at the age of 10. In 1999, Hamilton became vice European champion, Trophy de Pomposa winner and finished fourth in the Italian open championship. He also won the World Cup Championship in Japan, as well as the EIF master at Bercy in France and the second round of the Italian Open. As a result of his success, the British Racing Drivers' Club made Hamilton a "Rising Star" member.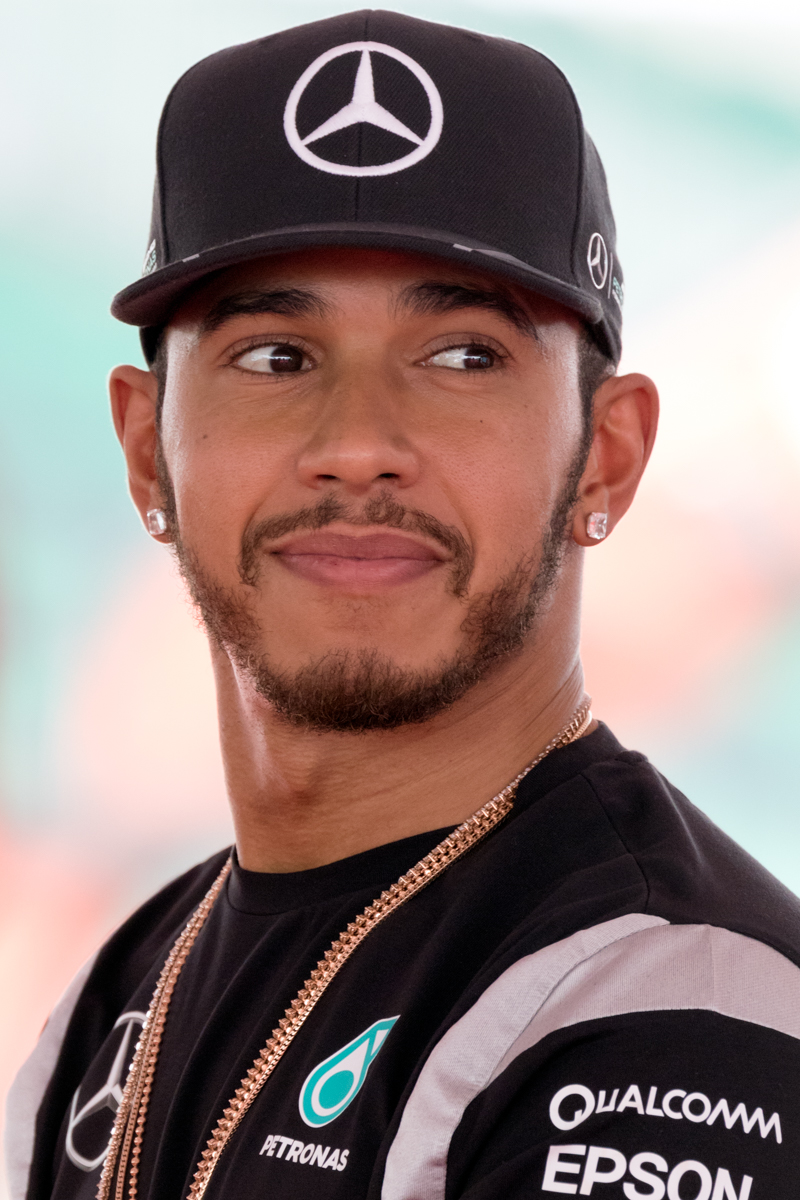 Lewis Hamilton of Team Mercedes
In 2000, Hamilton also won the European and World Karting Championships at the age of 15, becoming the youngest driver ever to be ranked number one in this racing category. In 2004, he switched teams to Champions ASM for 2005 and won the F3 Marlboro Master in Zandvoort, Netherlands from the pole position.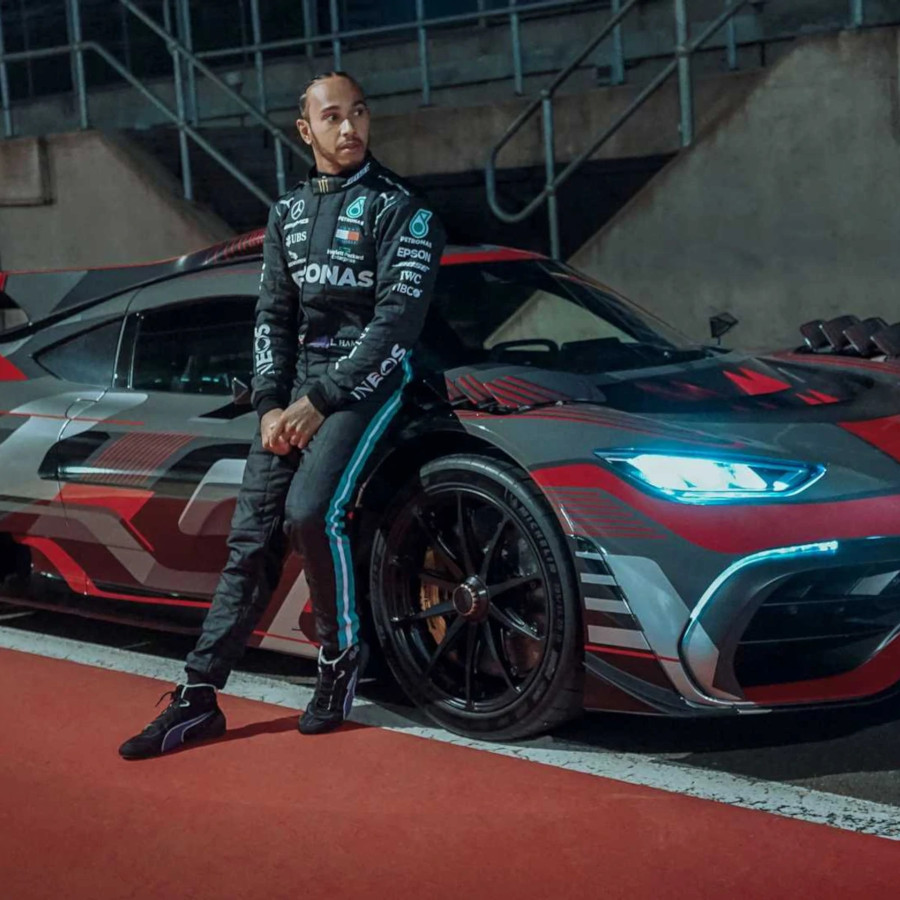 Lewis Hamilton with the Mercedes AMG One
In 2003, Hamilton made auto racing history again by competing in the British Formula Renault race series championships and winning 10 of the 15 races he entered. The following year, he competed in the Formula Three Euro series championships.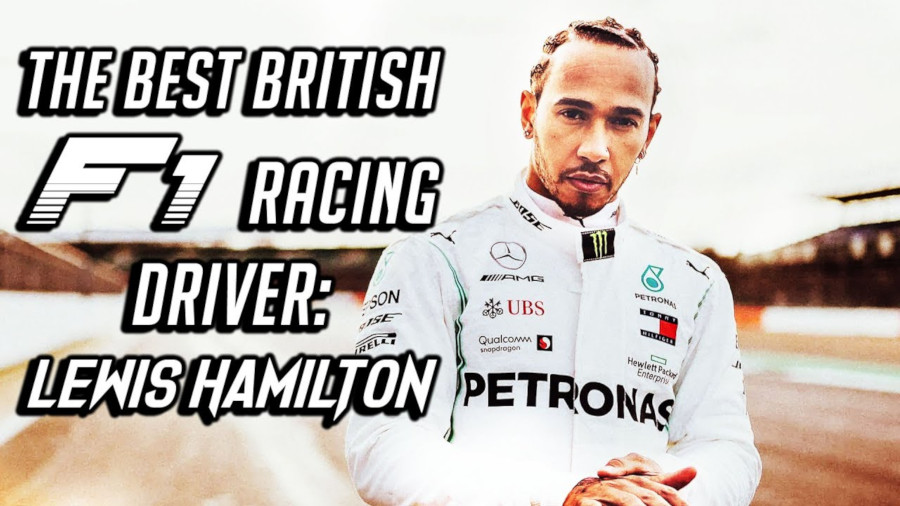 Hamilton became Formula One's first Black driver in 2007, joining the iconic McLaren team. He raced with McLaren for six seasons through 2012 before joining his current team, Mercedes. His achievements on the track have been staggering, putting him in the conversation as the greatest Formula One driver of all time: seven World Driving Championships and 103 Grand Prix wins with 182 podium appearances in 288 total starts.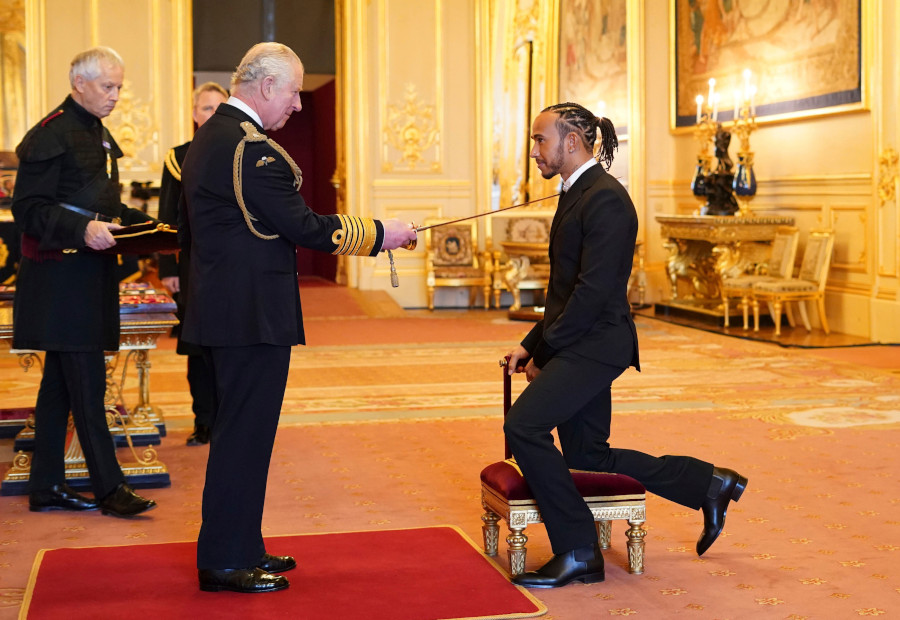 Hamilton being knighted by Prince Charles in 2021
Hamilton is a hero in his native United Kingdom and was made a Member of the Order of the British Empire (MBE) by Queen Elizabeth in 2009 after winning his first Formula One championship. In addition, he was knighted in December 2021 by Prince Charles, becoming Sir Lewis Hamilton. He is only the fourth Formula One driver to receive knighthood.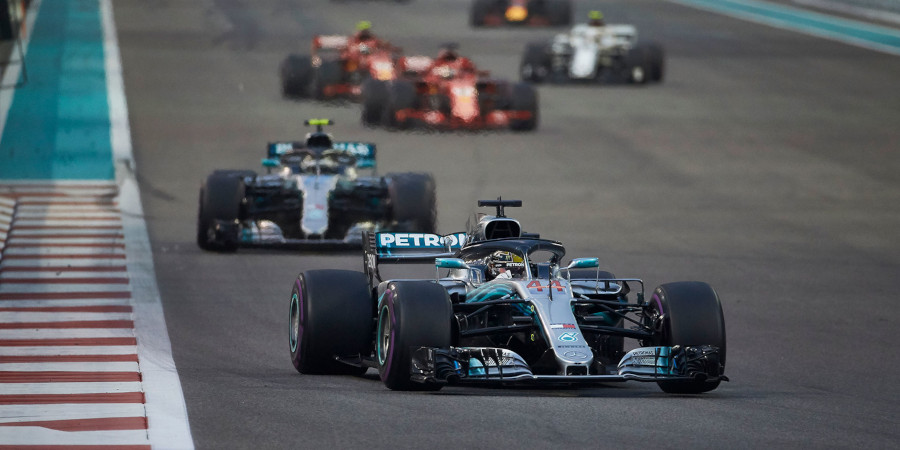 Hamilton in action
In 2020, like everyone else, Hamilton had to deal with the coronavirus pandemic. He did not race for several months, the longest gap in his career since his karting days. In a close final race of the 2021 season, Hamilton lost the world driving championship to Max Verstappen. Today, Hamilton is still under contract to race for Mercedes in 2022.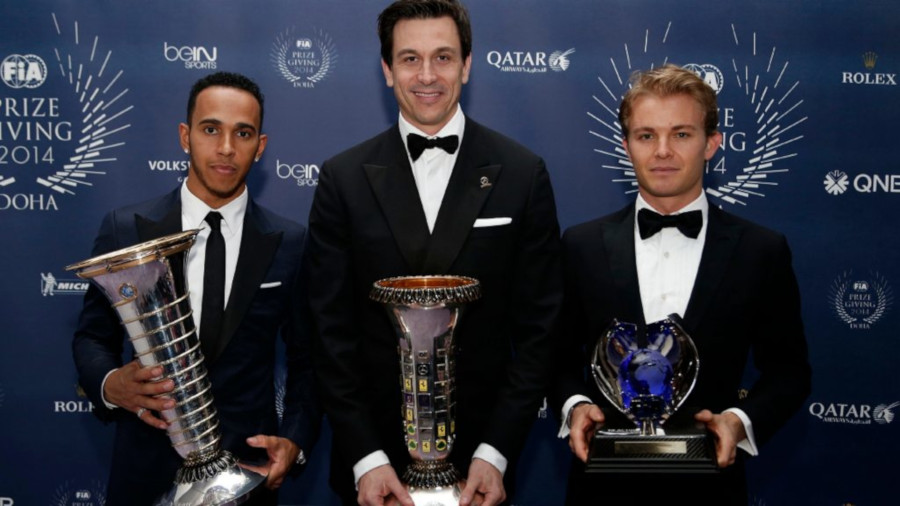 Hamilton receiving the FIA trophy in 2014
In conclusion, Sir Lewis Hamilton is a great role model. His passion for auto racing has already placed him in the history books as a winner and trailblazer. Hamilton still has many racing titles ahead of him, which surely will earn him even more fans from all over the world.
Bibliography
Race Fans Independent Motorsports Coverage -- Lewis Hamilton.
#8 Lewis Hamilton Athlete Auto Racing.
Lewis Hamilton Biography. FormulaOne.com.