By Brian Yopp, MotorCities Deputy Director
Images Courtesy of MotorCities and Visionalist Entertainment Productions
Published 8.18.2023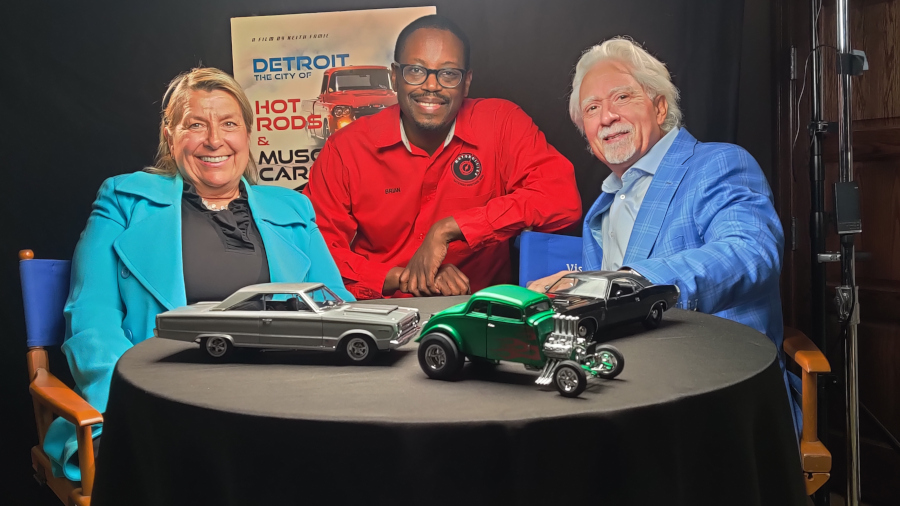 From left to right: Diane Flis-Schneider of America's Automotive Trust, MotorCities Deputy Director Brian Yopp and film director Keith Famie
Recently, I had the opportunity to conduct an interview with Keith Famie of metro Detroit-based Visionalist Entertainment Productions. His latest project was producing and directing a documentary film called "Detroit: City of Hot Rods & Muscle Cars." MotorCities National Heritage Area was honored to support the film with a grant.
In the interview, Famie discusses the process of making the documentary, including the diverse array of stories told in the film. We were also joined by auto enthusiast Diane Flis-Schneider, Director of Advancement of the Mideast Region for the Tacoma, Washington-based America's Automotive Trust. Diane was featured in the documentary and shares her own automotive journey.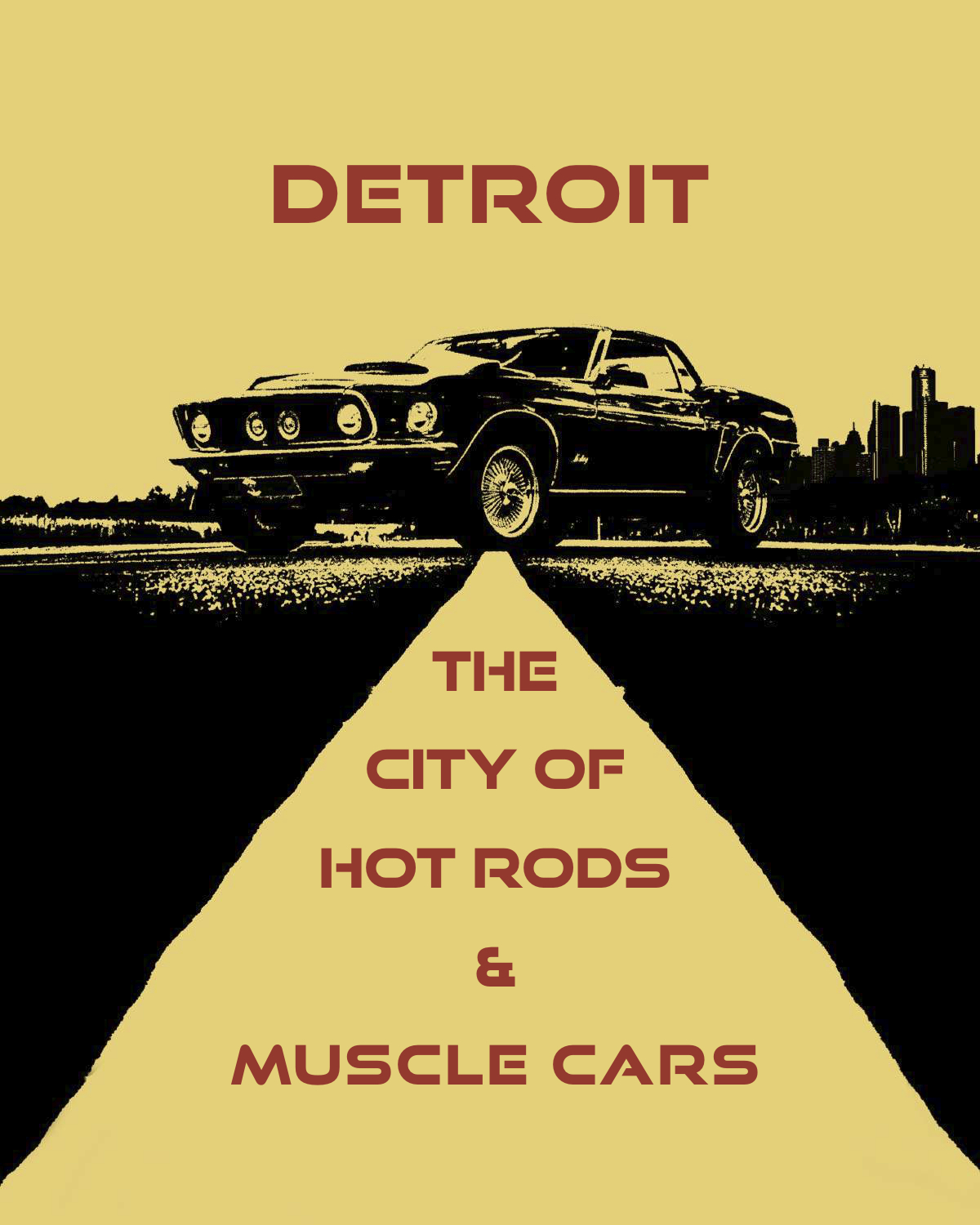 You can watch the interview here.