By Robert Tate, Automotive Historian/Researcher
Images Courtesy of the GM Media Archives/Chevrolet SS Concept 2003 Brochure
Published 1.19.2022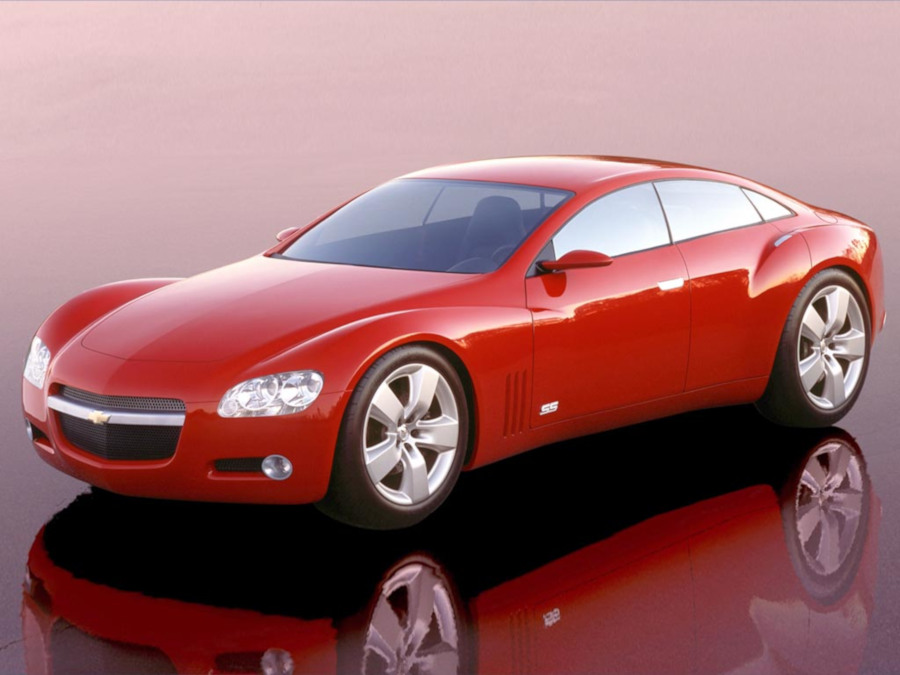 The 2003 Chevrolet SS concept (GM Media Archives)
The 2003 Chevrolet SS concept was a great looking model. It was a contemporary four-door sedan painted with a blazing hot red color and designed under the direction of Wayne Cherry. I always thought the Chevy SS concept was one of the best-looking models to come out of the auto industry in a very long time.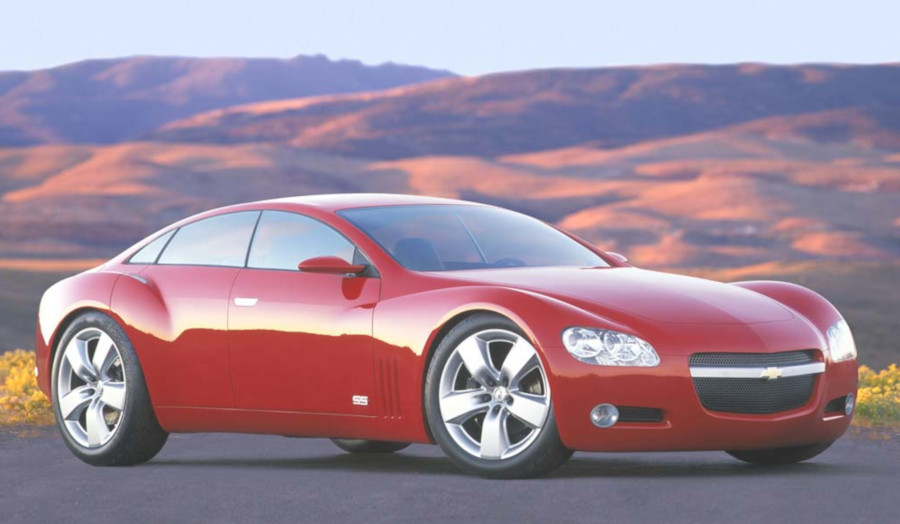 2003 Chevrolet SS concept (GM Media Archives)
The Chevy SS concept was created at the design center in General Motors' Los Angeles, California studio and introduced at the 2003 North American International Auto Show in Detroit. The GM design staff used the latest technology to design and style a great looking concept model.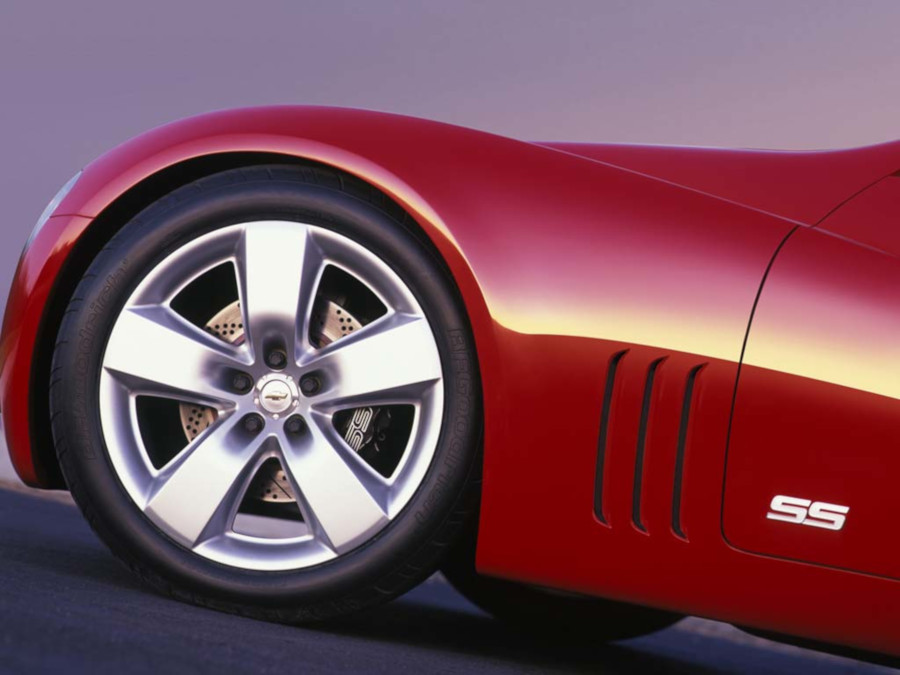 2003 Chevrolet SS concept wheel design (GM Media Archives)
The rear-wheel drive concept sported 21-inch front wheels with 22-inch rear aluminum wheels, which gave the model a sporty appearance. It also exuded power and performance with a low-arm SLA suspension and active-traction control for high-performance driving, which many consumers admired and enjoyed. Finally, the SS concept was powerful with an all-aluminum 6.0 L V8 engine with an integrated exhaust system.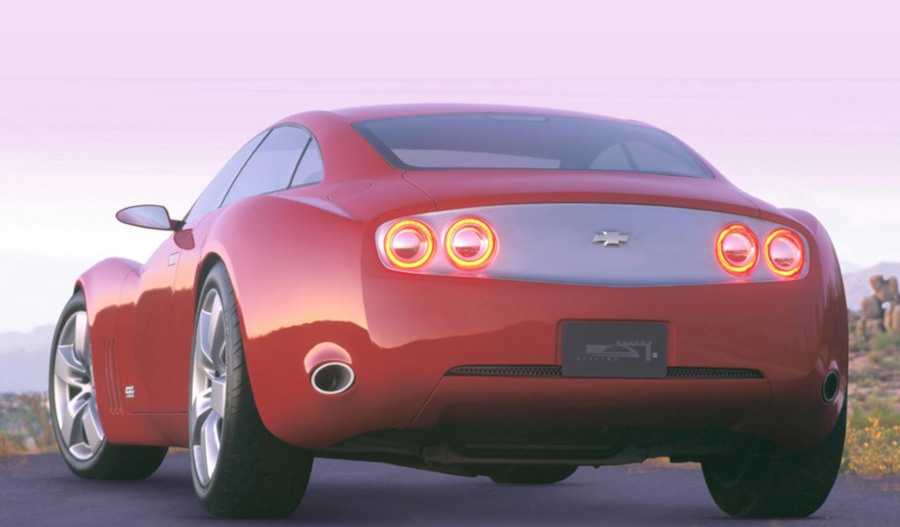 2003 Chevrolet SS concept rear view (GM Media Archives)
Some automotive historians labelled the Chevy SS concept a muscle car -- others, a sports car. In my opinion, I would say it most definitely fits the sports car category. The model also offered the latest in modern technology and electronics, including a DVD player and an audio system complete with satellite radio.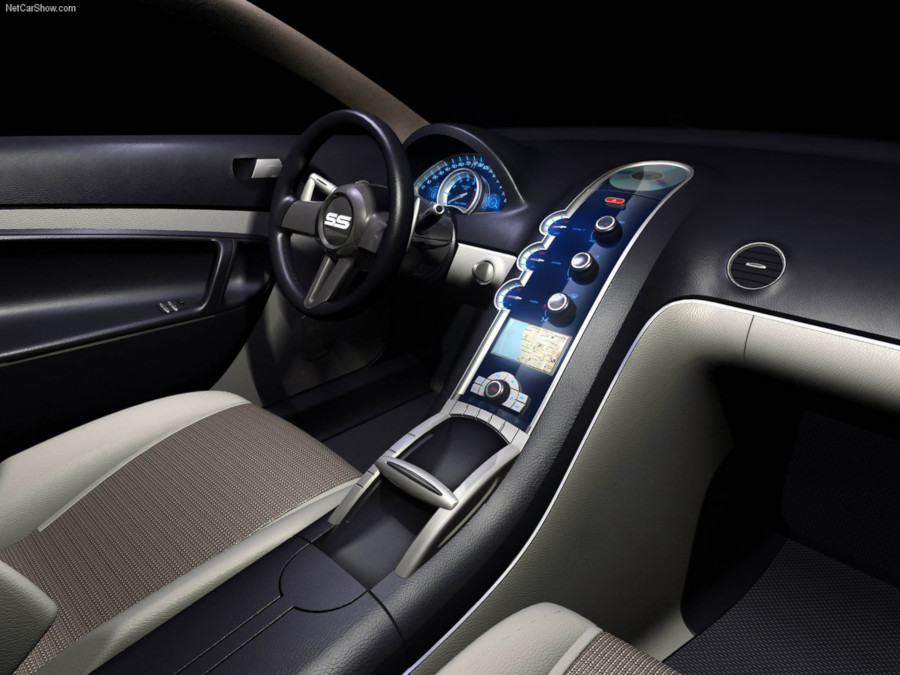 2003 Chevrolet SS concept interior
The SS concept's long sloping roofline design gave the impression of speed and power. The integrated exhaust pipes on its bumper were similar to popular muscle cars of the 1970s. The rear end featured great looking sports car styling, with taillights seemingly inspired by the popular Chevy Corvette.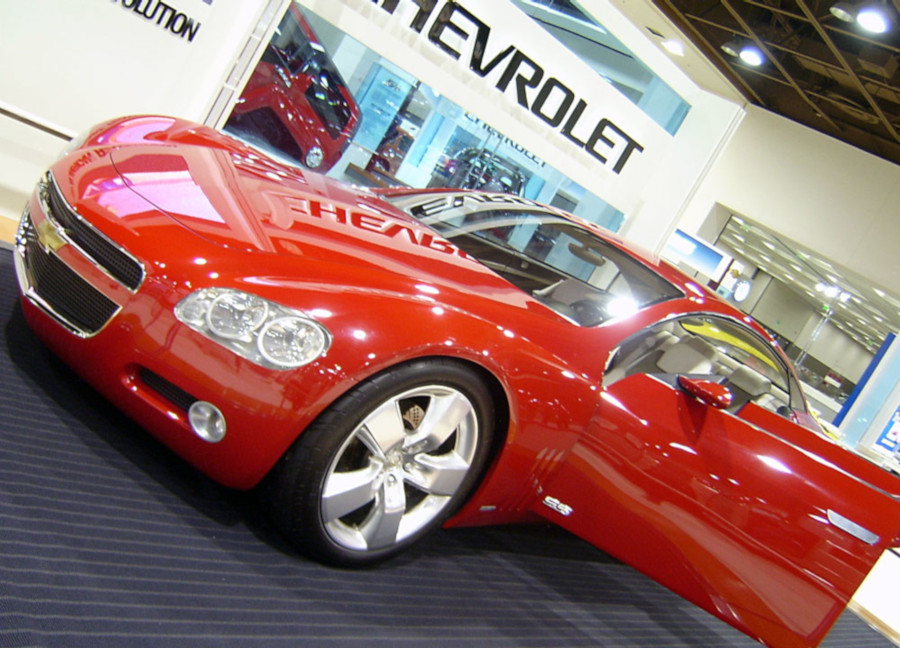 2003 Chevrolet SS concept on the auto show circuit (GenerationHighOutput.org)
Trevor Freeman from GenerationHighOutput.com said, "It's too bad that this awesome car never made it past the concept stage. Still, it's neat to imagine how the automotive landscape might be different today had this car actually gone into production."
The interior was designed for the individual who wanted a next generation sports car feeling. The SS concept could seat five, including a child booster seat located in the center rear, which was a great idea for families. The rear seats could fold flat to provide extra cargo space when needed.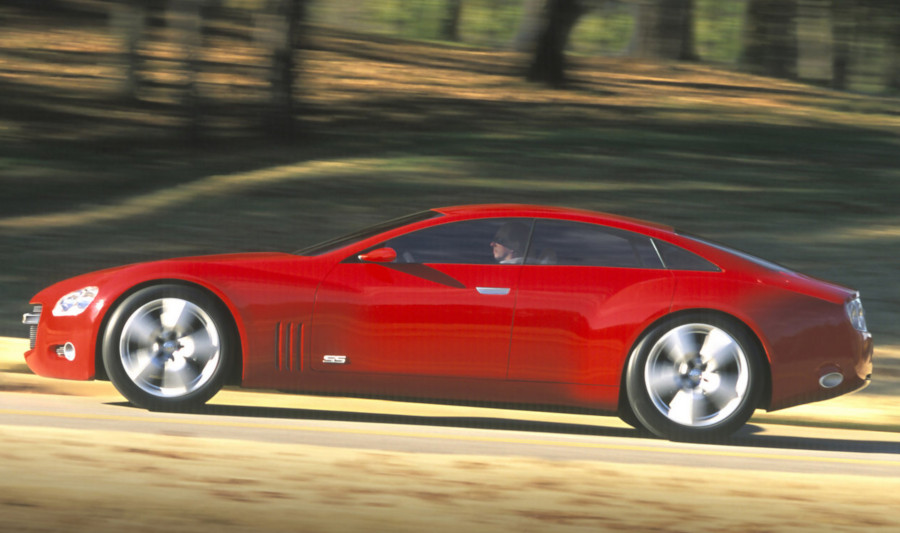 A side view of the 2003 Chevrolet SS concept
Bryan Nesbitt, GM's executive director of design, body frame integral, said, "The interior seat upholstery mixes the white leather with a modern woven hounds tooth check vinyl reminiscent of the SS cars of the past."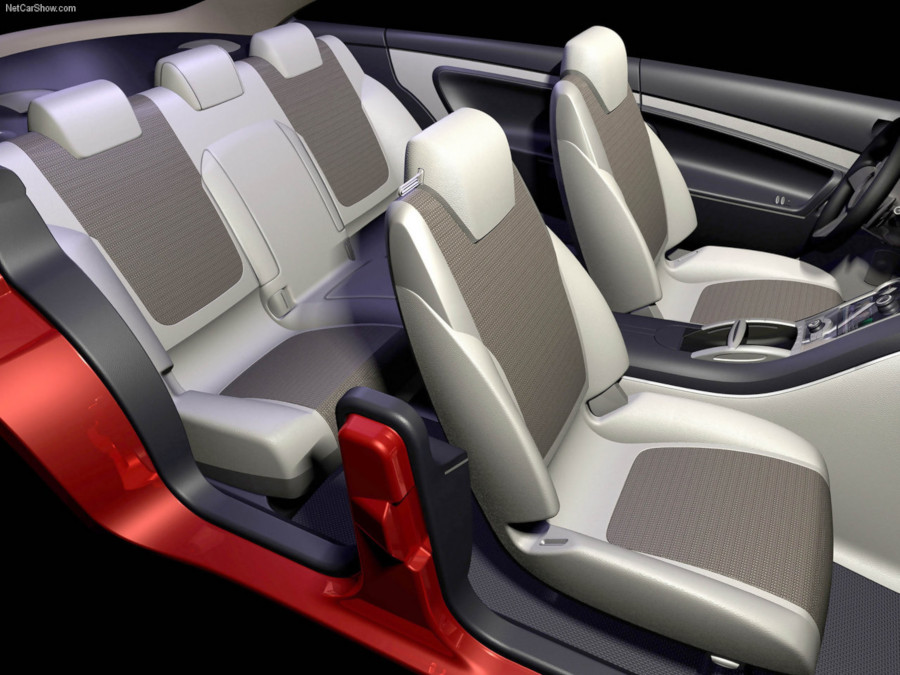 2003 Chevrolet SS concept interior illustration
In conclusion, the 2003 SS concept was a modern interpretation of Chevy's super sport heritage, a contemporary four-door family sedan which many automotive enthusiasts around the world thoroughly enjoyed. It was a huge hit on the auto show circuit and created great memories.
Bibliography
Chevrolet SS Concept 2003 Brochure.
Freeman, Trevor. "2003 Chevrolet SS Concept Car." GenerationHighOutput.com, October 6, 2012.
D, Nick and Owen, Richard. "2003 Chevy SS Concept." Supercars.net